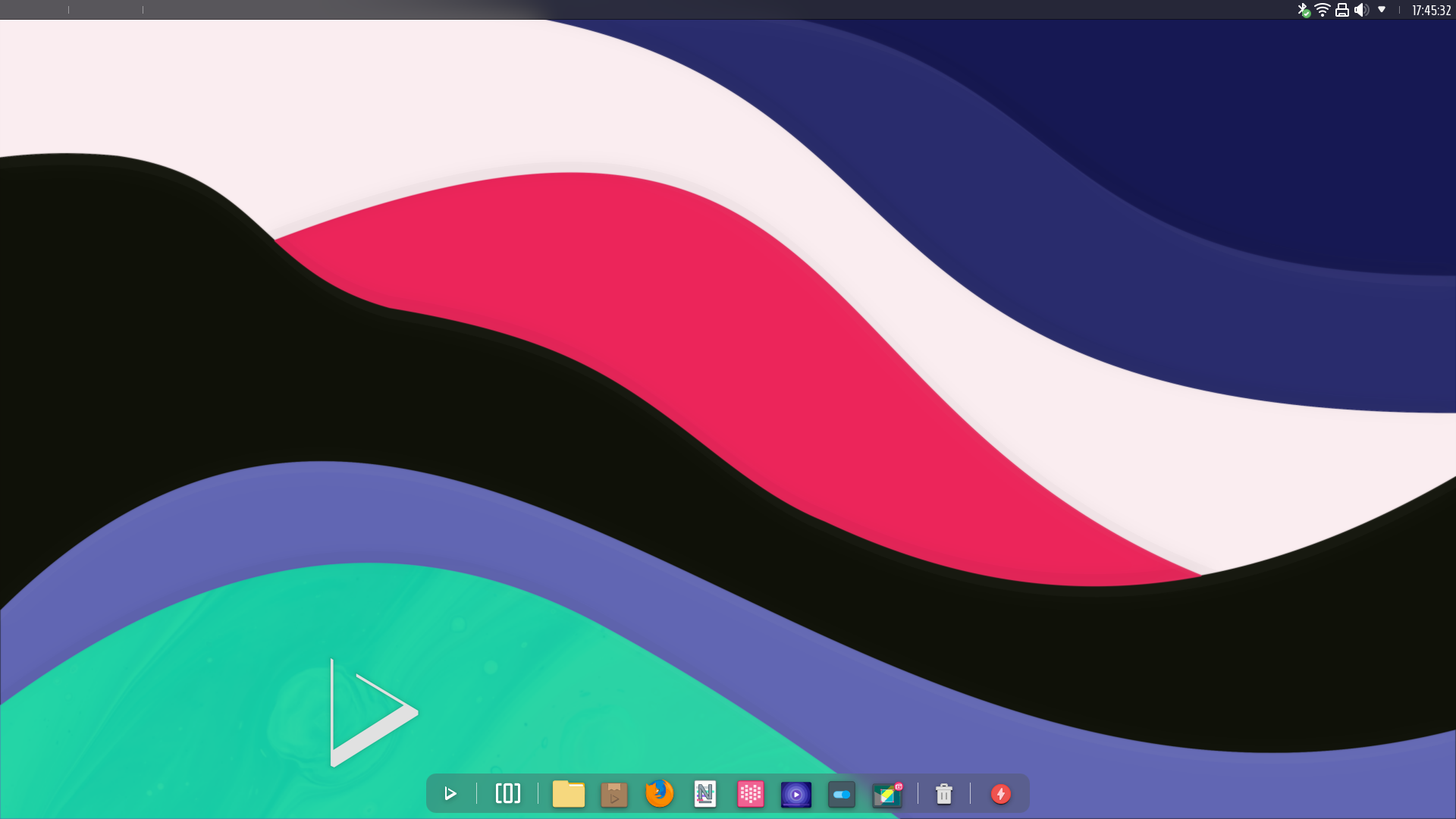 Today is the day! — Nitrux 2.4.0 is available to download
We are pleased to announce the launch of Nitrux 2.4.0. This new version combines the latest software updates, bug fixes, performance improvements, and ready-to-use hardware support.
Nitrux 2.4.0 is available immediately.
📜 Table of Contents
---
✨ What's new
We recommend fresh installation using the latest available media for new distribution users. For users of the previous version (2.2.1), please check the Notes.
The 5.19.5 XanMod kernel is now the default in the distribution.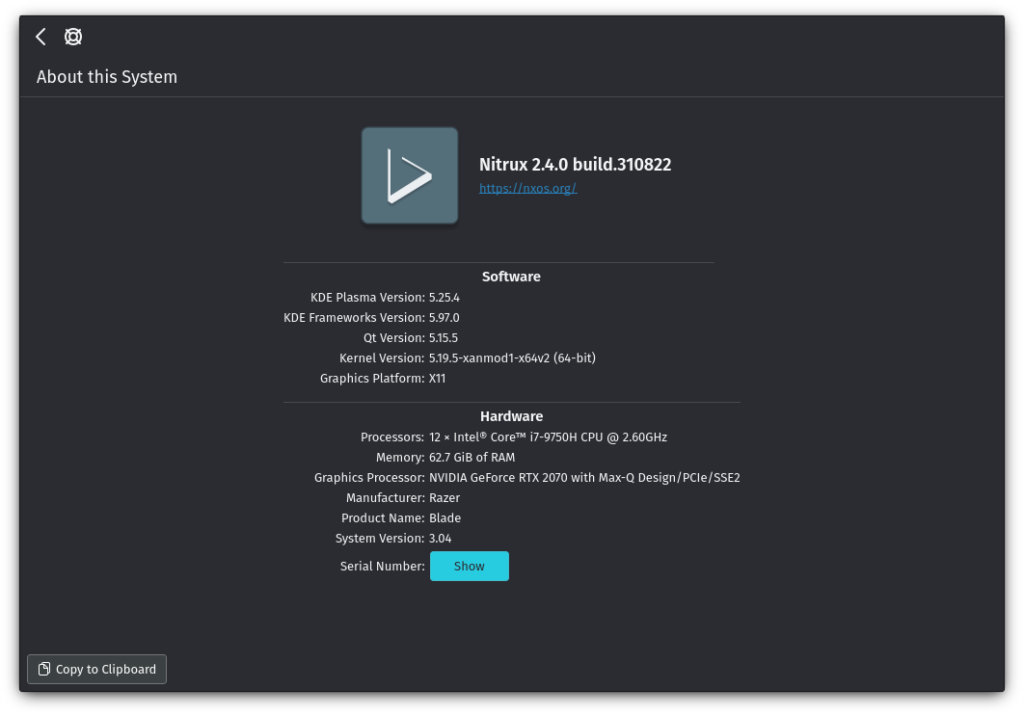 We've updated the following components of the distribution. For other information, see Notes.
Firefox to version 104.0.1.
Latte Dock to the latest code from its 'master' branch.

⚠️  Important: Latte Dock is now unmaintained by its developer, meaning there's no guarantee it will continue to work in the future. We have built our package from the latest available source code.

We will replace NX Desktop with Maui Shell in future releases.

Update our package 'openrc-config' to avoid a file conflict with the OpenRC package from Debian.
Add new icons to the Luv icon theme.
Include the package 'mesa-git' by default; currently, MESA 22.3 is from their 'master' branch.
Updated MauiKit and the stable Maui Apps to version 2.2.0.

For more information about these new releases of MauiKit and the Maui Apps, please see Maui 2.2.0 Release.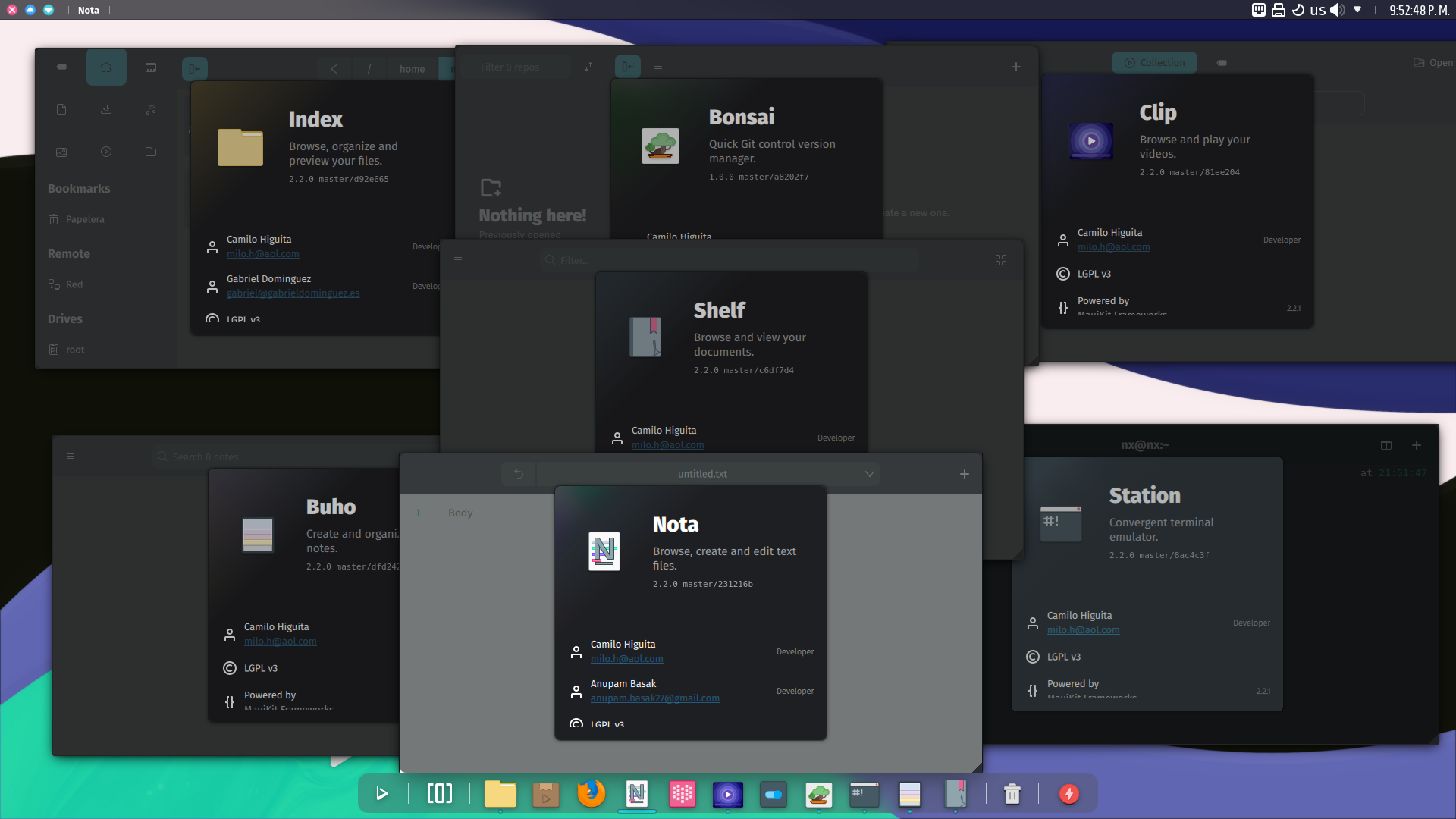 Added two new Maui Apps, Agenda and Strike.

'Agenda' is a convergent calendar and events app.
'Strike' is a simple and friendly IDE.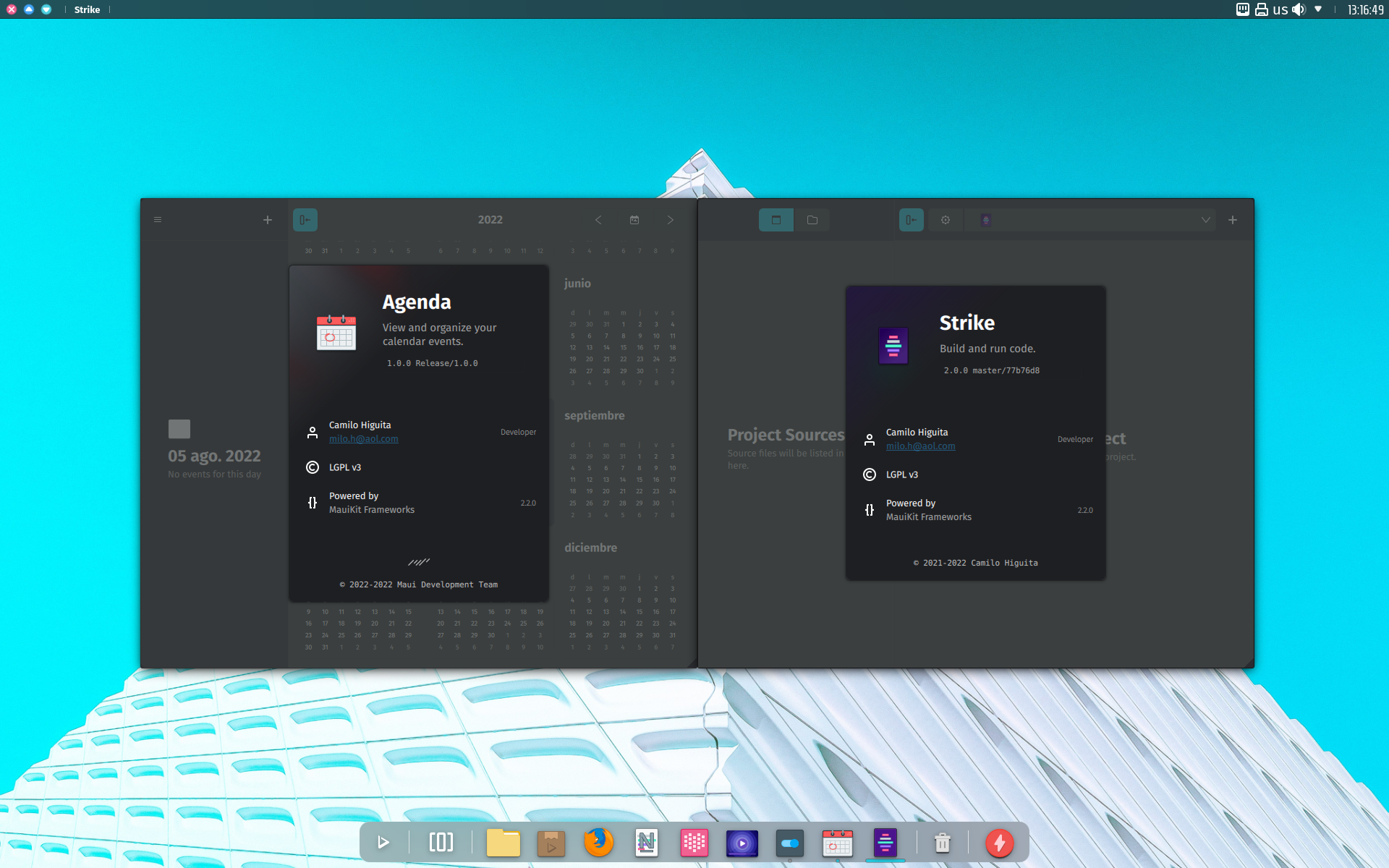 The NX Software Center includes the following changes:

Updated internals to work with newer MauiKit releases.
New 'Store' view with categories on the left.
List other files uploaded by the same author (only applicable to files in AppImageHub).
Updated placeholder text to avoid confusion in the 'Apps' and 'Tasks' views.
Search results are now correctly related to the search query.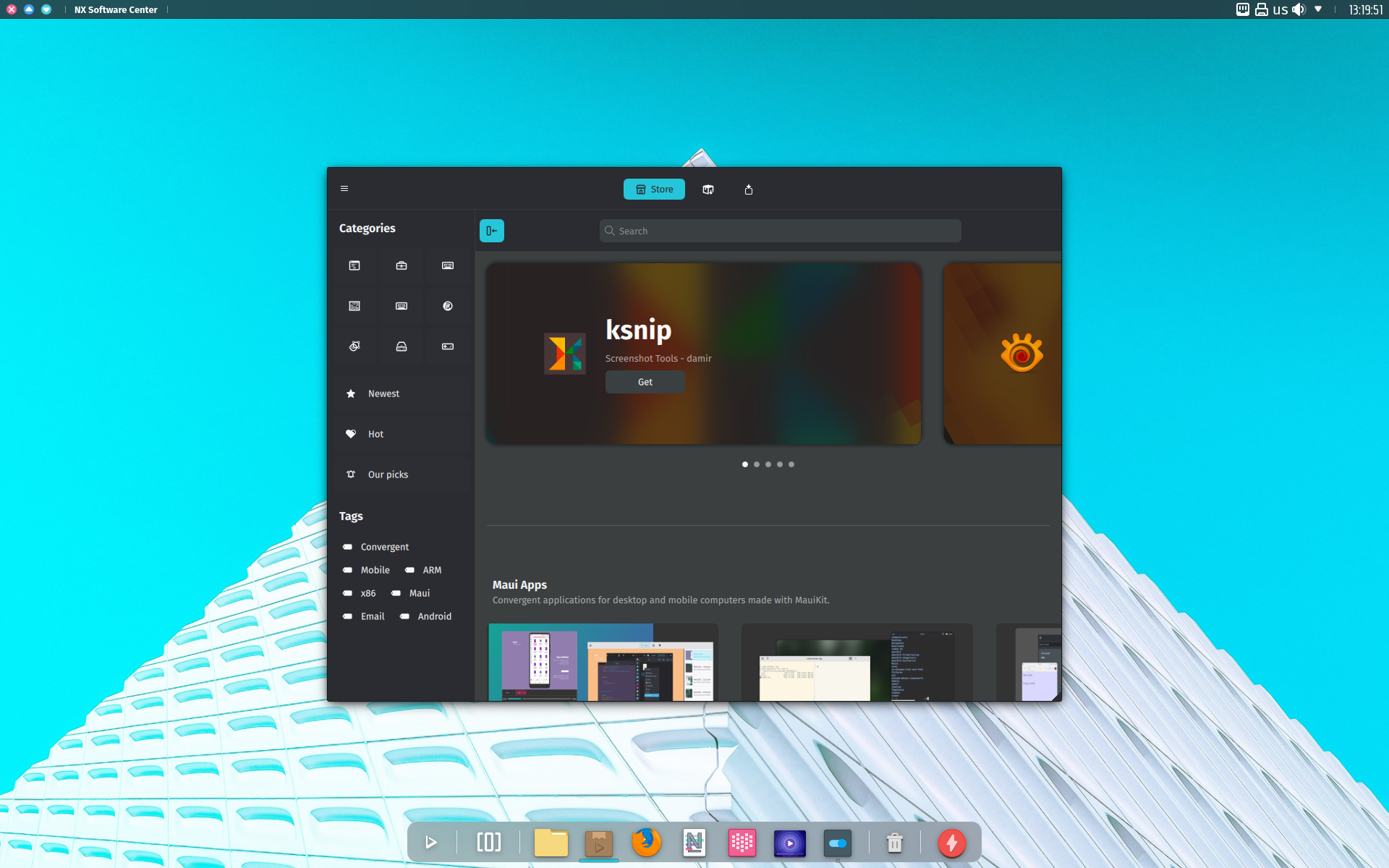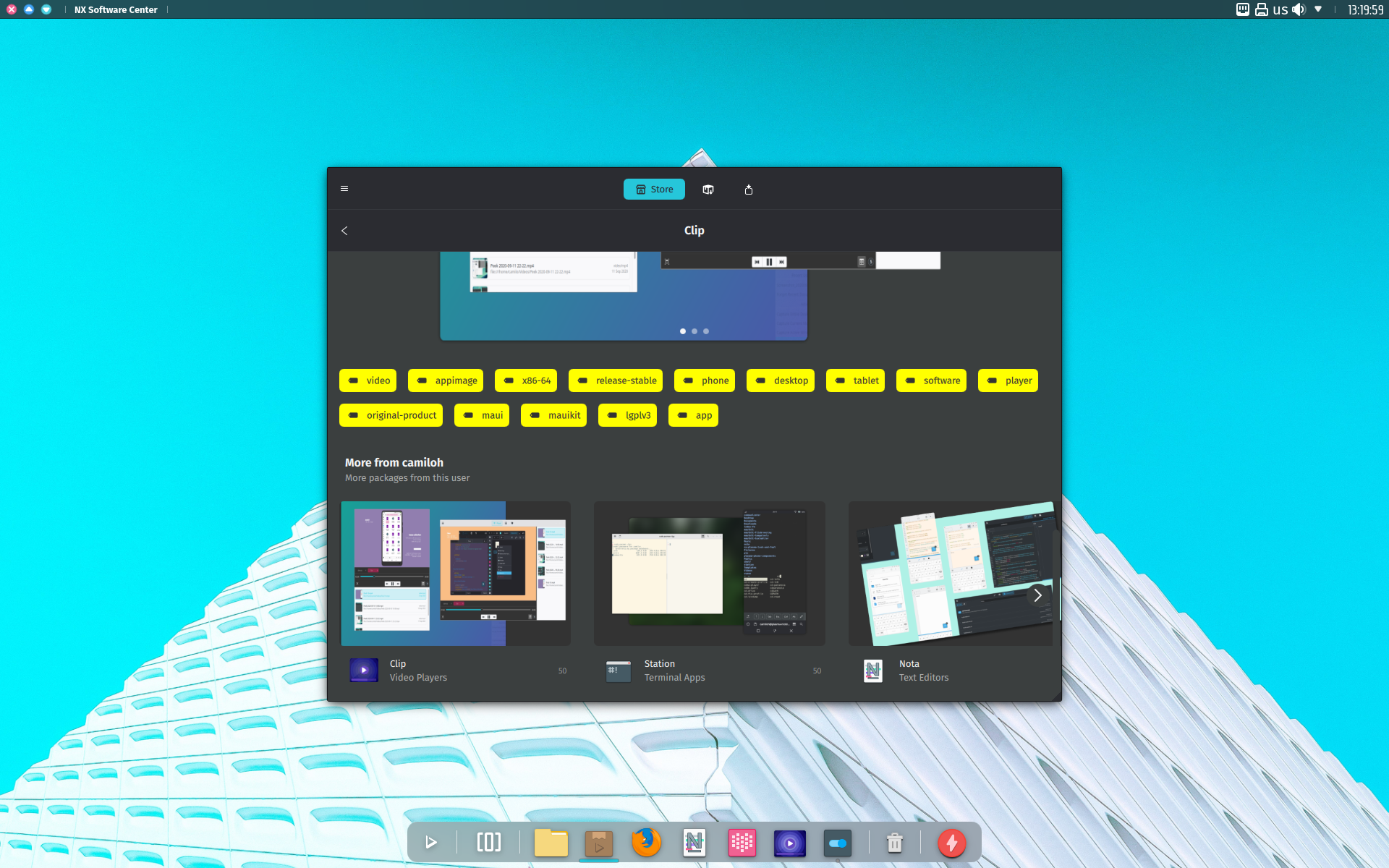 We've fixed or closed the following issues in the distribution; see Report bugs.
We've removed the following components from the distribution.
LibreOffice is no longer part of the default installation as the Software Center lists several office suite alternatives for users, including OnlyOffice, WPS Office, OpenOffice, and LibreOffice.
We've updated the minimal ISO to the same base as the main release.
For information on how to use this ISO, see Notes.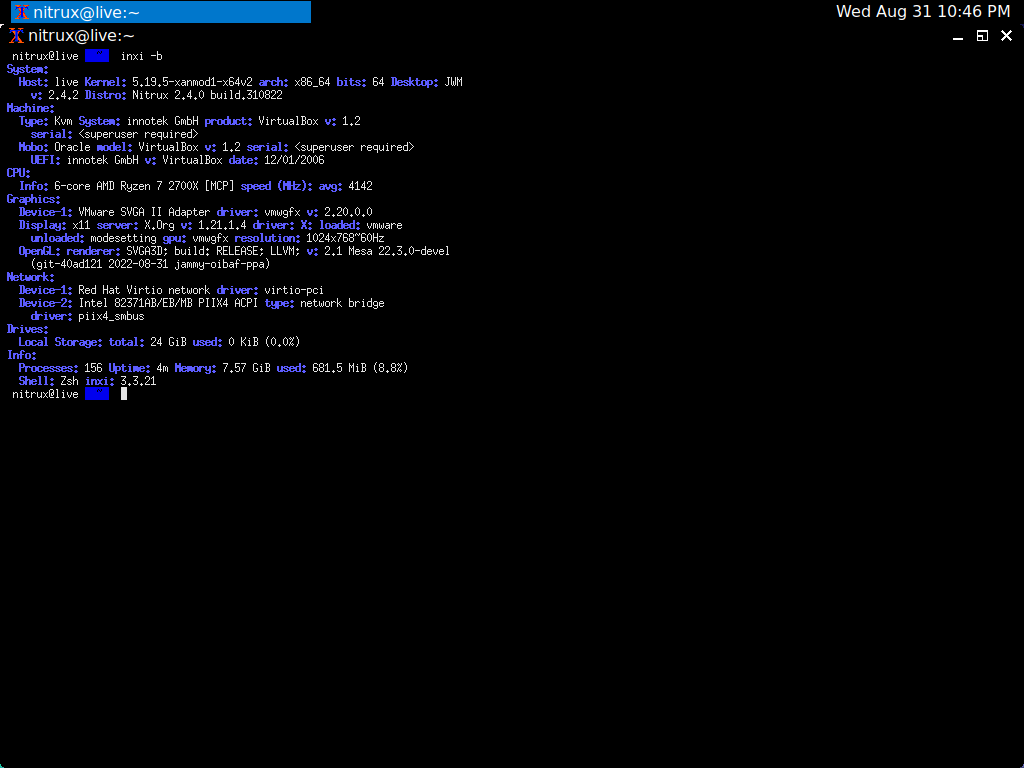 📥 Download
Here are various ways to download our ISOs and virtual appliances.
Checksums (MD5).
2cc21e2d6ade8ffb8172c0c2a8f08e94 nitrux-nx-desktop-20220831-amd64.iso
2add6ace38a5e5507d79ec95a65e3528 nitrux-minimal-jwm-20220831-amd64.iso

⛔ Known issues
To see a list of known issues, click here.
🗒 Notes
To see a list of release notes, click here.
🐞 Report bugs
To report bugs, please use our bug tracker on GitHub.
📝 Changelog history
To see a list of previous changelogs, click here for the changelogs archived at our site, or click here for the changelogs archived at Sourceforge.
📰 Resources
Here are various articles, tutorials, and other information on our blog.
📌 Post-release announcements
Here's a list of post-release service announcements for this version of Nitrux.