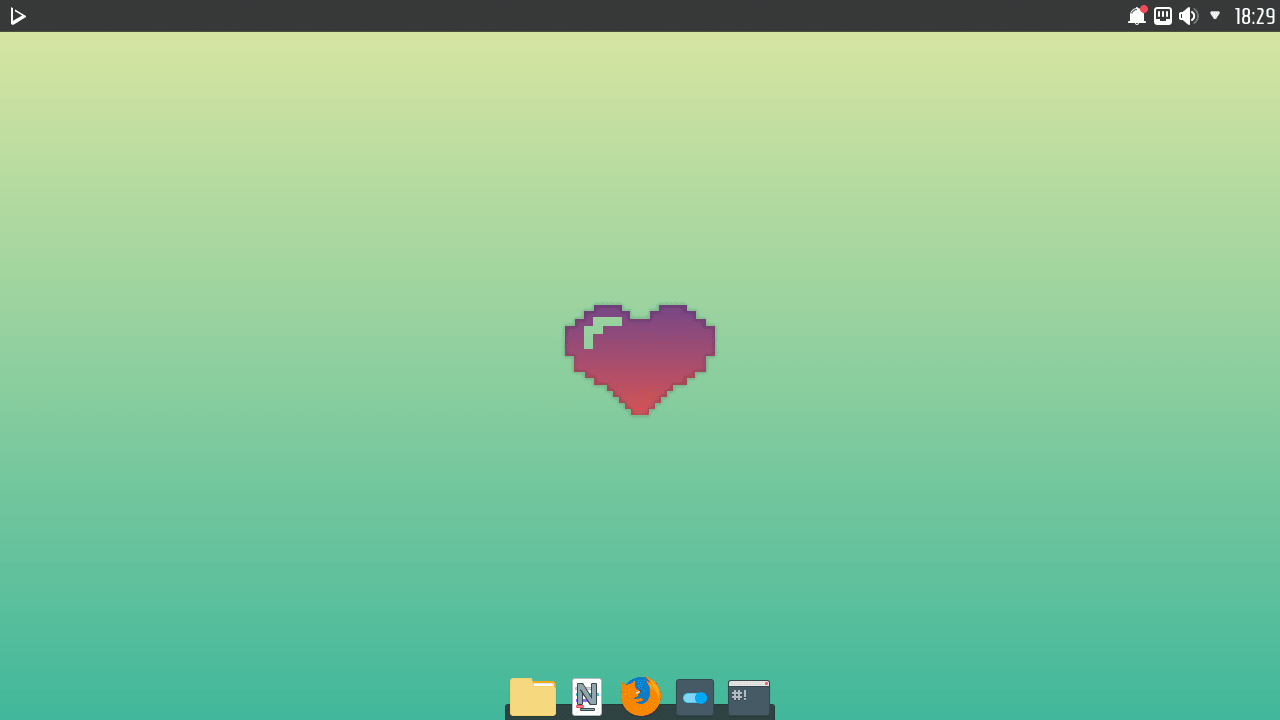 Today is the day! — Nitrux 1.2.9 is available to download
We are pleased to announce the launch of Nitrux 1.2.9. This new version brings together the latest software updates, bug fixes, performance improvements, and ready-to-use hardware support.
Nitrux 1.2.9 is available for immediate download.
---
What's new
We've changed the kernel that we use from mainline builds to Linux OEM builds. These builds will provide automatic updates, and the version of this kernel is 5.6.0-1010.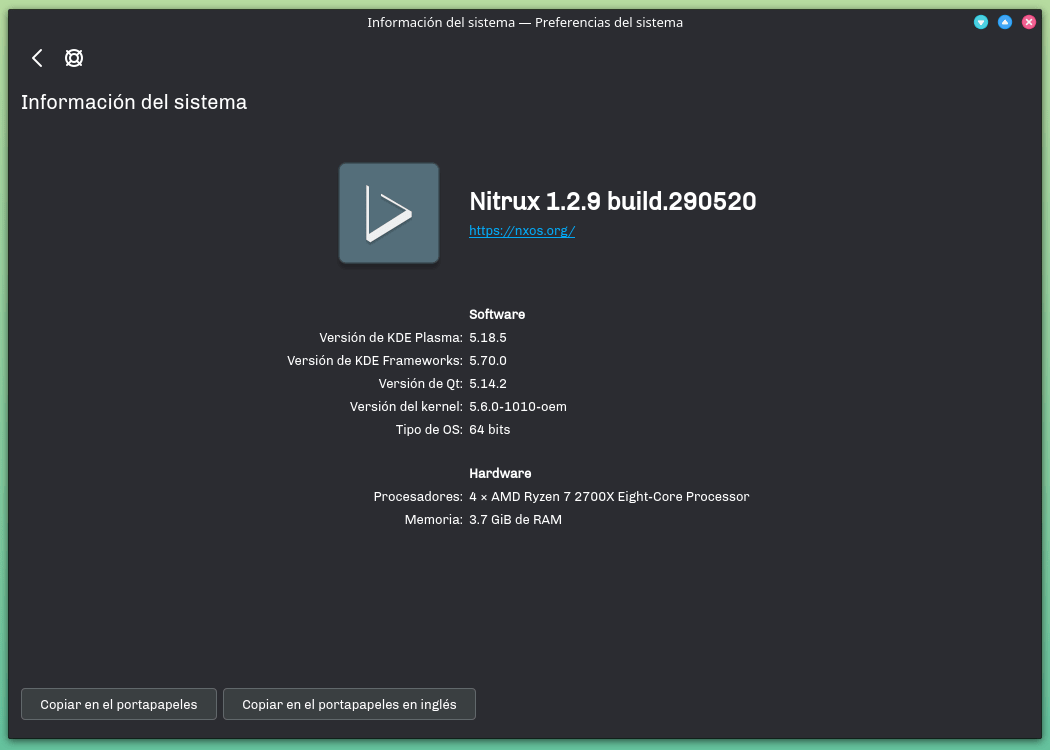 We've updated KDE Plasma to version 5.18.5, KDE Frameworks to version 5.70.0, KDE Applications to version 20.04.01, and Qt 5.14.2.
We've updated all Maui applications and the MauiKit framework to version 1.1.1. For a changelog of versions 1.1.0 and 1.1.1 of the Maui apps and Mauikit framework, check this post and this post.
We've updated the KvNitruxDark theme, and Nitrux Dark color scheme to improve the appearance of the Maui applications.
We've updated the Luv icon theme with icons for the doodle component in Maui applications.
We've added new wallpapers to our default selection. Some wallpapers were previously featured as part of premium bundles sold back in 2015 by Nitrux, and others are photographs donated from a community member.

We've updated the Plymouth boot theme to a dark version. This version does not support BGRT yet, but the next version will.

MPV is updated to version 0.32.0, LibreOffice to version 6.4.3.2, and Firefox to version 76.0.1.
We've replaced Ksysguard with Qps. Qps is a lightweight system resource monitor, and the user interface uses the Qt toolkit, and most operations should
be fairly intuitive.
We've added tiling windows and an overview feature to Nitrux. The tiling windows feature isn't enabled by default. To use it open System Settings, then navigate to Window Management> KWin Scripts and select

Krohnkite

. The overview feature is enabled by default and allows the user to switch between virtual desktops and move windows around to use it press CTRL+Super+D. Thanks to Eos S. Jeon for Krohnkite, and Tiago Corrêa for Parachute.
No reinstallation will be necessary for future new releases of Nitrux starting with version 1.2.9, updates to new releases will be provided through the package manager.
We've removed the Contacts app from the default installation.
Known issues
Resizing a window from the top-right corner doesn't work, this is a problem with the Aurorae decoration; we will be using a native QStyle window decoration to replace it in future releases.
When using the tiling windows feature (Khronkite), the system tray plasmoids will be treated as regular windows.
Notes
OpenGL acceleration is used by default, if you use Nitrux in a VM open System Settings>Monitor>Compositor and select XRandr in addition to disabling desktop effects like Blur.