Be Bold. Be Different. Use #Nitrux.
Hi there! Meet Nitrux.
Powered by Debian, KDE Plasma and Frameworks, and AppImages.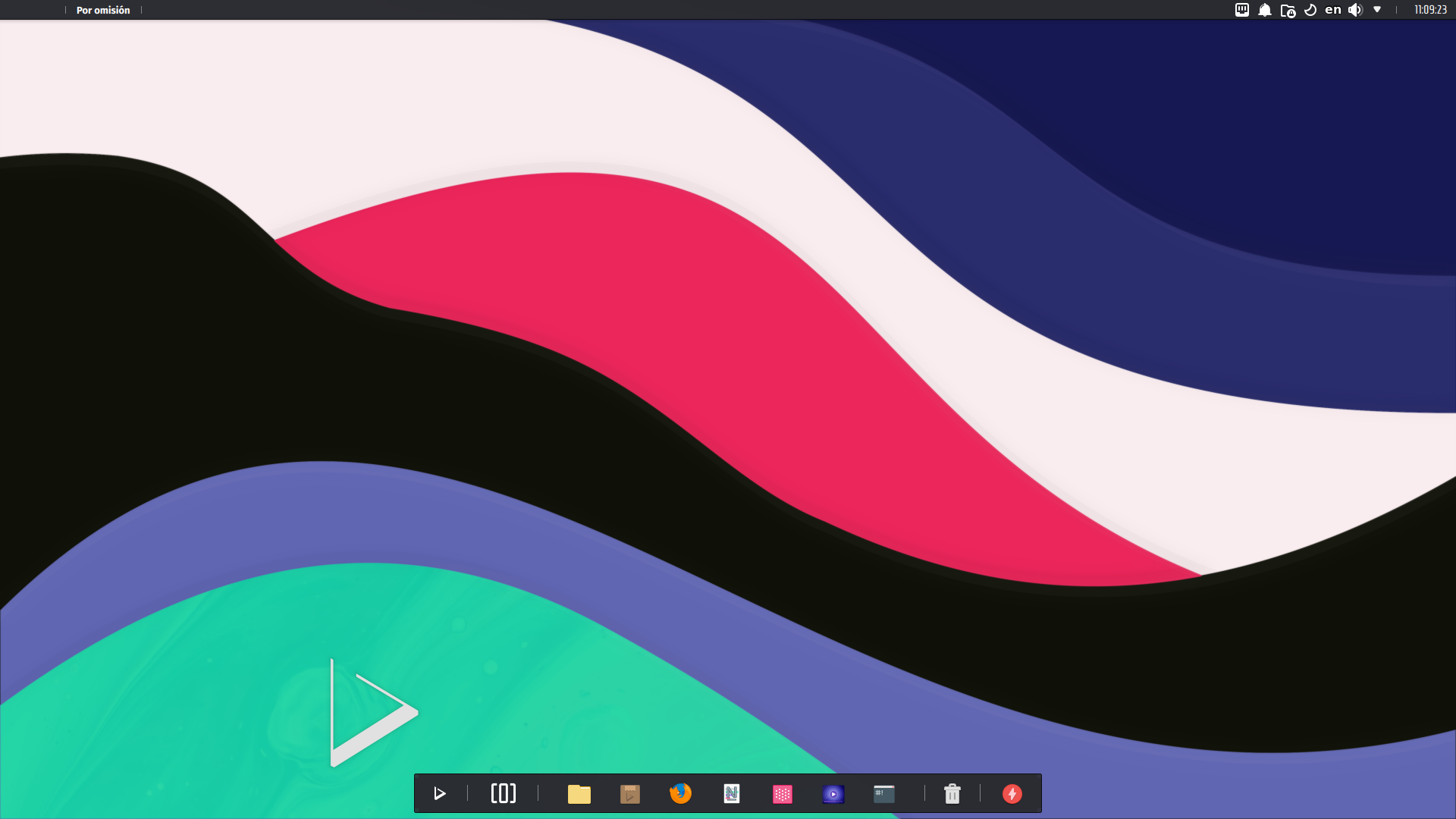 Latest Release: Nitrux 3.2.0

Release Announcement
Download
Learn More
Consider sponsoring Nitrux at Open Collective or Ko-fi. By sponsoring Nitrux, you give the development team a regular and predictable income to cover our hosting, development, and hardware testing costs.