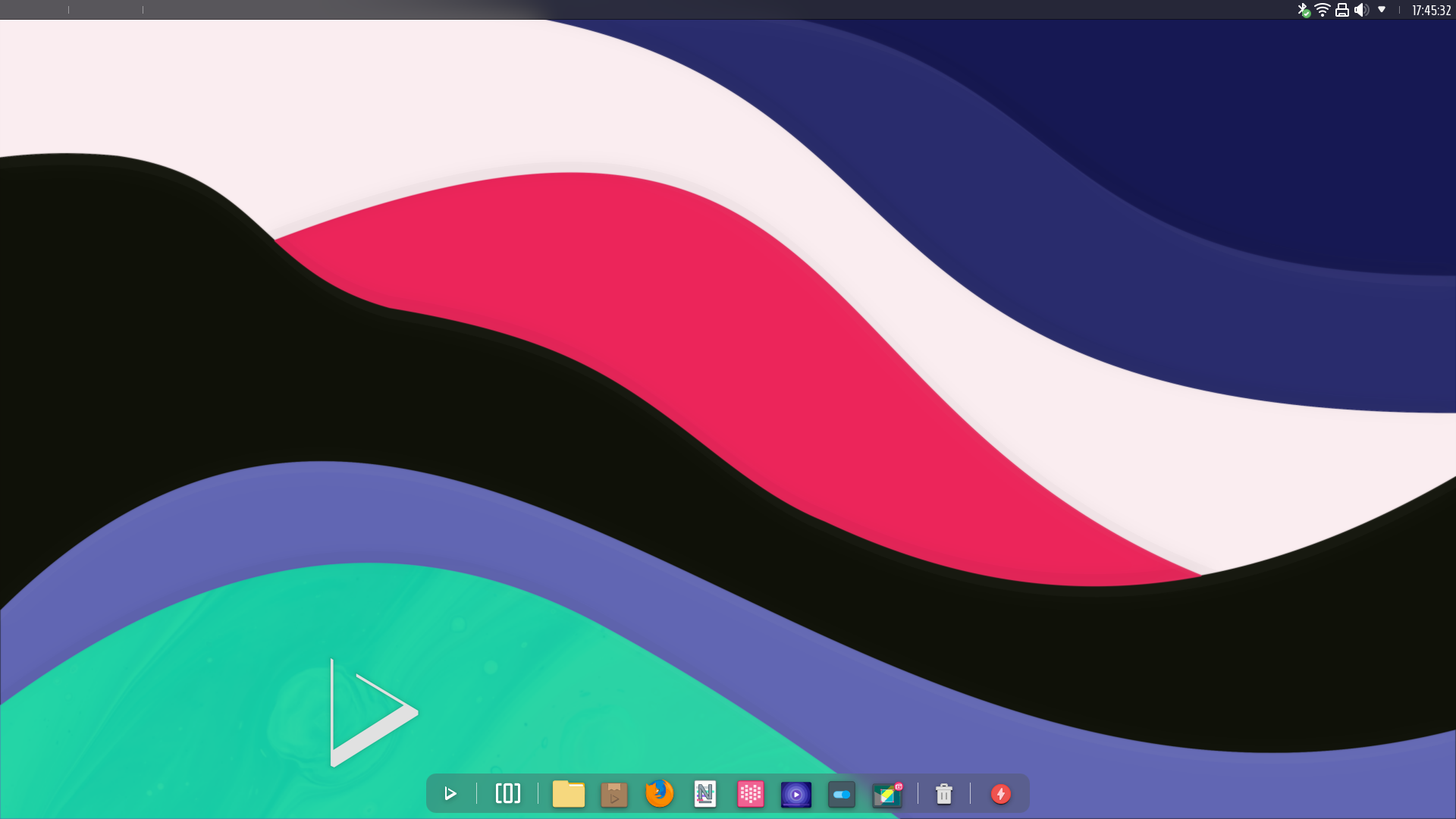 Today is the day! — Nitrux 2.5.0 is available to download
We are pleased to announce the launch of Nitrux 2.5.0. This new version combines the latest software updates, bug fixes, performance improvements, and ready-to-use hardware support.
Nitrux 2.5.0 is available immediately.
📜 Table of Contents
---
✨ What's new
We recommend fresh installation using the latest available media for new distribution users. For users of the previous version (2.4.1), please check the Notes.
See Notes for detailed information on a list of packages updated from the last release.
The 6.0.6 XanMod kernel is now the default in the distribution.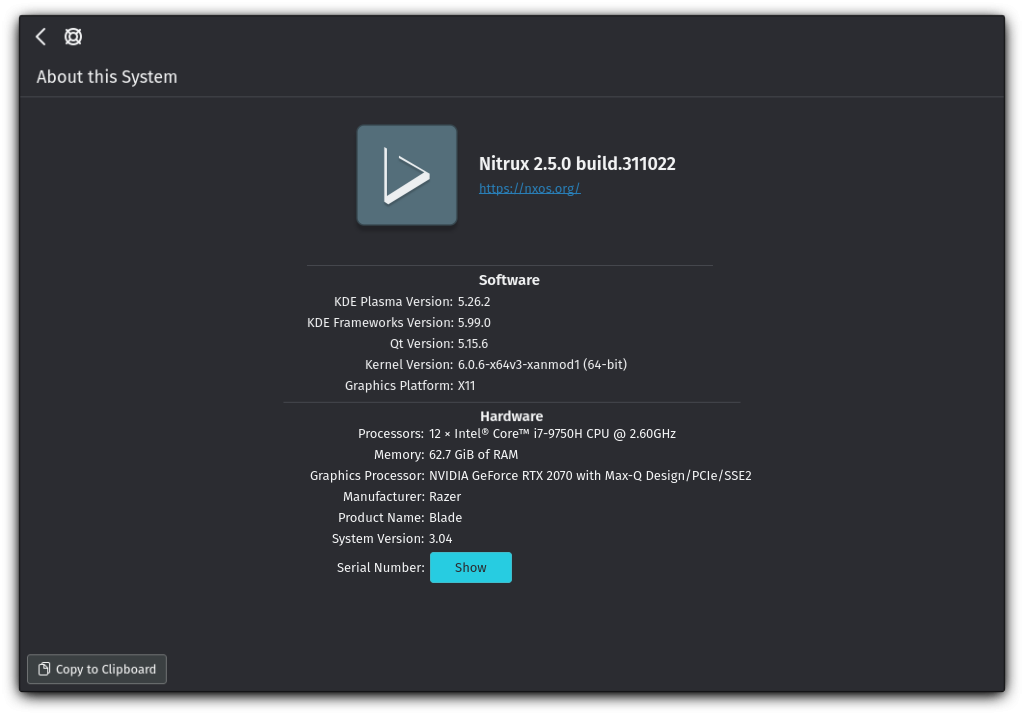 We've updated the following components of the distribution. For other information, see Notes.
Firefox to version 106.0.3.
We've decided to add the Nvidia Proprietary driver to the default installation, currently version 520.56.06, along with Nvidia Prime, but not our X11 configuration.

We've decided to change our policy about including this particular piece of proprietary software to make this distribution more accessible to users and to avoid creating a separate ISO file. The minimal ISO does not include the Nvidia Proprietary driver, as we want to keep the size of the ISO image small.

We're aware that Nvidia had released an open-source driver, too; however, it only supports a handful of Professional graphics cards and almost none of their Consumer graphics cards. If Nvidia decides to support more graphics cards with this driver, we will include it instead.

We've updated the Neon repository to coincide with their latest release.
We've added the KWin plugin Bismuth.

Bismuth transforms KWin into a tiling window manager.

We've added Distrobox to the default installation (excluding minimal).

"Distrobox uses Podman or Docker to create containers using the Linux distribution of your choice."

We've updated the AMD Open Source Driver for Vulkan (amdvlk).
We've fixed or closed the following issues in the distribution; see Report bugs.
We've fixed an issue with our Plasma Look and Feel packages not applying the wallpaper due to an undocumented change in the way that Plasma 5.26 handles the setup of this feature.
We've fixed an issue with the filenames of screenshots of our default wallpapers.
We've fixed a wrong dependency in one of our meta-packages.
We've fixed an issue where a newer version of passwd prevents the correct creation of new users.
We've removed the Khronkite KWin tiling plugin.
We've fixed an issue where Latte Dock would crash immediately in the Live session.

We've had to create a shell script to autostart Latte Dock to resolve this problem. This shell script will display a notification telling the user when Latte Dock has crashed or when it's running.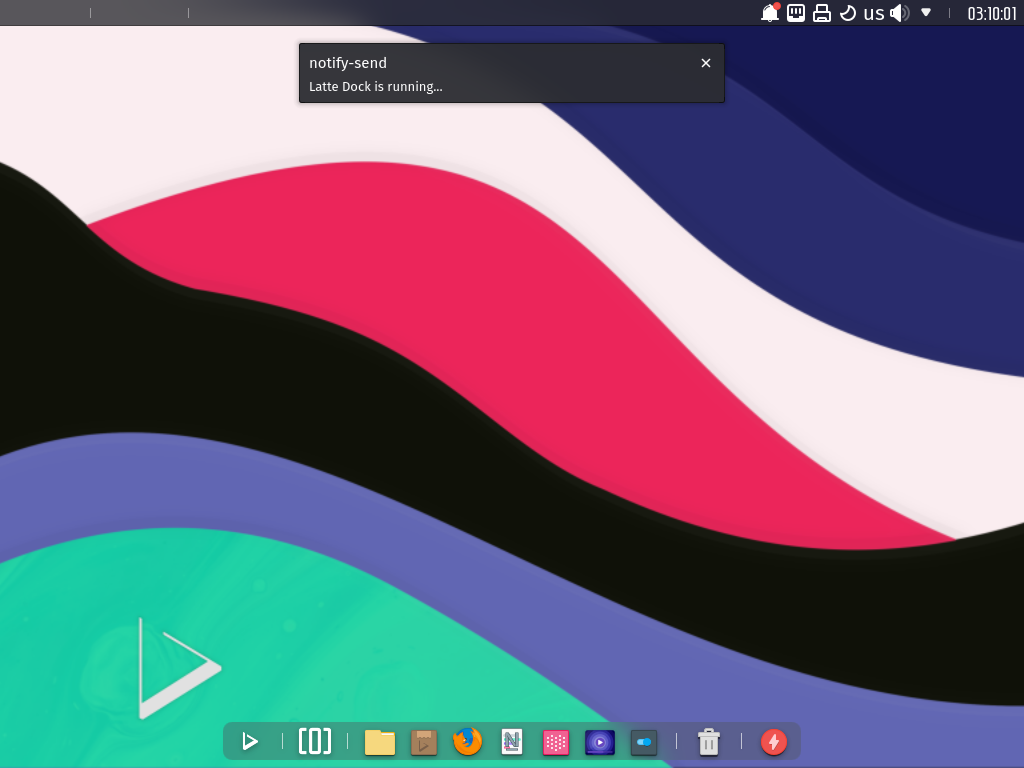 We've removed the following components from the distribution.
We've decided to remove the package linux-firmware from the minimal default installation in favor of a smaller ISO file to reduce the (not free of cost) bandwidth used to build it.

Note that this change means fewer firmware files are available by default; this is not a bug. Users who need these extra files can install the package.
We've updated the minimal ISO to the same base as the main release.
For information on how to use this ISO, see Notes.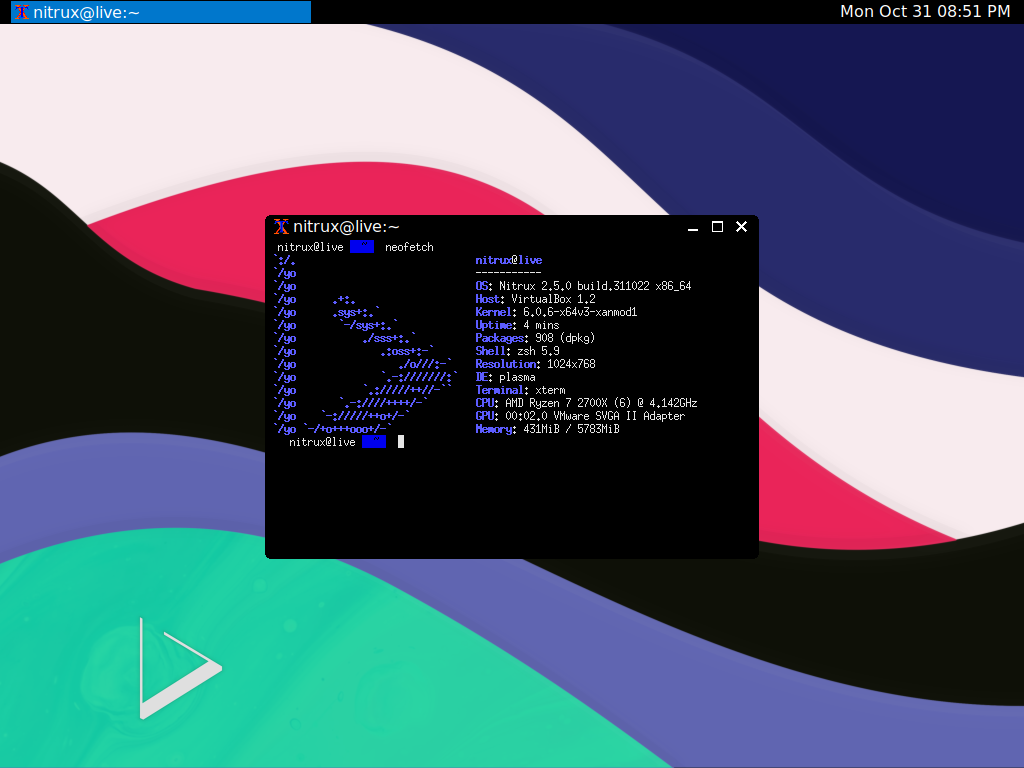 📥 Download
Here are various ways to download our ISOs and virtual appliances.
Checksums (MD5).
98238cef46b771924b79fd8b2032575e nitrux-nx-desktop-20221102-amd64.iso
f11494ca7f6dce30005331bb1e588880 nitrux-minimal-jwm-20221101-amd64.iso

⛔ Known issues
To see a list of known issues, click here.
🗒 Notes
To see a list of release notes, click here.
🐞 Report bugs
To report bugs, please use our bug tracker on GitHub.
📝 Changelog history
To see a list of previous changelogs, click here for the changes archived at our site, or click here for the changes archived at Sourceforge.
📰 Resources
Here are various articles, tutorials, and other information on our blog.
📌 Post-release announcements
Here's a list of post-release service announcements for this version of Nitrux.