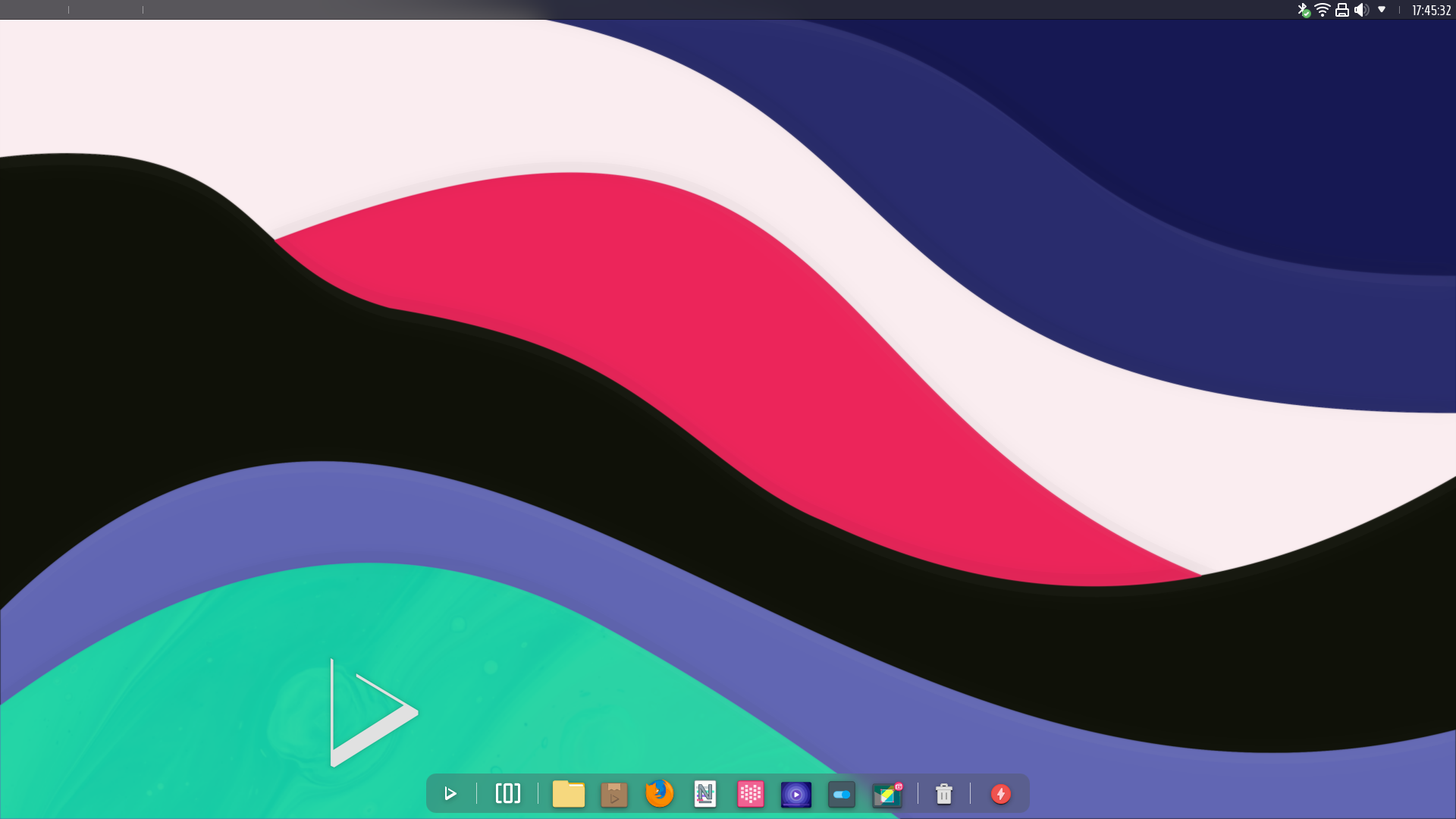 Today is the day! — Nitrux 2.5.1 is available to download
We are pleased to announce the launch of Nitrux 2.5.1. This new version combines the latest software updates, bug fixes, performance improvements, and ready-to-use hardware support.
Nitrux 2.5.1 is available immediately.
📜 Table of Contents
---
✨ What's new
We recommend fresh installation using the latest available media for new distribution users. For users of the previous version (2.5.0), please check the Notes.
See Notes for detailed information on a list of packages updated from the last release.
The 6.0.0-11.2 Liquorix kernel is now the default in the distribution.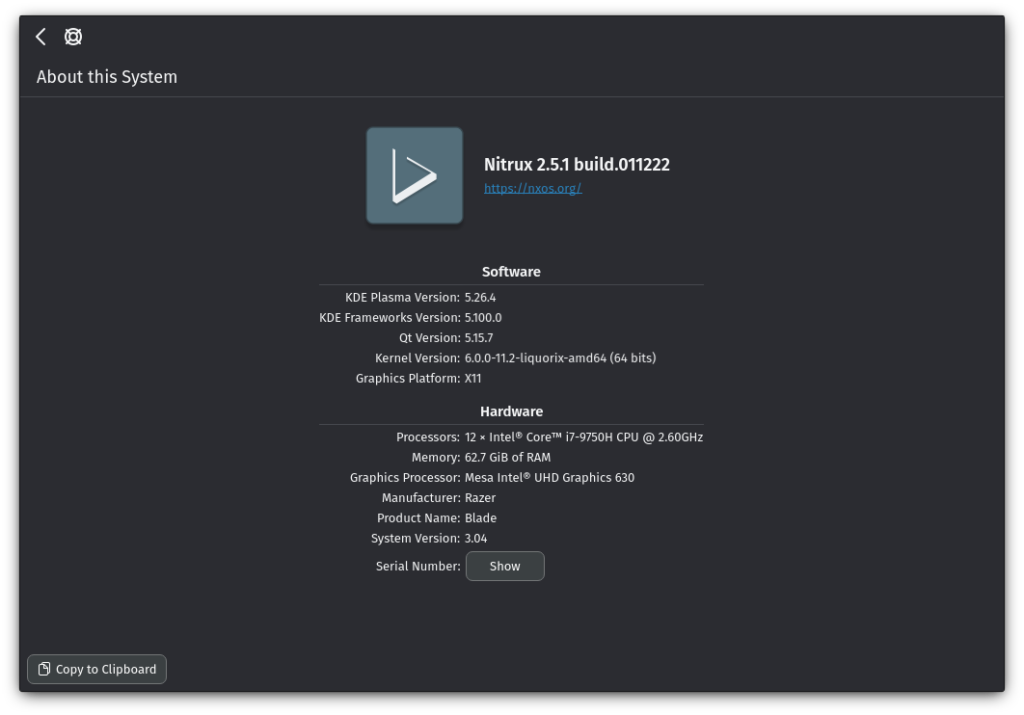 We've updated the following components of the distribution. For other information, see Notes.
Firefox to version 107.0.1.
We've updated the Nvidia Proprietary Driver to version 525.60.11.
We've updated MESA to version 23.0.
We've added a new package called linux-firmware-nitrux with updated firmware files for various devices.
We've added KDE Partition Manager.
We've added the following packages

wireless-regdb
open-vm-tools-desktop
virtualbox-guest-x11 and virtualbox-guest-utils
We've fixed or closed the following issues in the distribution; see Report bugs.
We've fixed an issue with Calamares failing to add the bootloader after the installation.
We've removed from the configuration of one of Calamares' modules the step where Calamares downloaded a package.
We've removed the following components from the distribution.
No release of a minimal ISO this month due to an increase in bandwidth expenses.
📥 Download
Here are various ways to download our ISOs and virtual appliances.
ISO

—

Direct HTTP Download from our server.
Checksums (MD5).
415b72209559b857e45db8e34c07ce5b nitrux-nx-desktop-3e73366e-amd64.iso
⛔ Known issues
To see a list of known issues, click here.
🗒 Notes
To see a list of release notes, click here.
🐞 Report bugs
To report bugs, please use our bug tracker on GitHub.
📝 Changelog history
To see a list of previous changelogs, click here for the changes archived at our site or for the changes archived at Sourceforge.
📰 Resources
Here are various articles, tutorials, and other information on our blog.
📌 Post-release announcements
Here's a list of post-release service announcements for this version of Nitrux.