We're happy to announce that SourceForge has recognized Nitrux with various awards in an email that we received this afternoon, with the most prominent being "Open Source Excellence." SourceForge gives these awards based on projects' value to the open-source community. SourceForge sees nearly 30 million users per month looking for, and developing, open-source software.
These award badges will now appear on our project page.
These honors are awarded only to select projects that have reached significant milestones in terms of downloads and user engagement from the SourceForge community.

– The SourceForge Team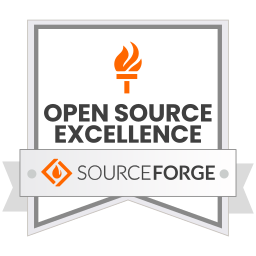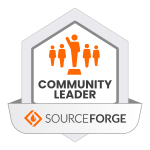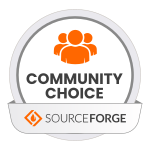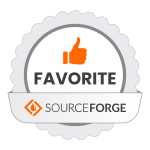 These awards are a significant achievement. Our project has qualified for these awards out of over 500,000 open source projects on SourceForge.
It is terrific to work with SourceForge, and we appreciate their support by providing mirrors for our downloads. SourceForge provides an interactive map displaying downloads worldwide, giving us insights into the vibrant community that grows around our distribution. Users download Nitrux from across 190 countries around the globe; America, Europe, Africa, Asia, Oceania, and even Antarctica.
We are excited and working seven days a week as we dedicate ourselves to doing our projects like MauiKit and the Maui Apps increase in popularity and usage.
The team has a lot more to accomplish and appreciates having SourceForge provide the necessary bandwidth through their selection of mirrors worldwide.