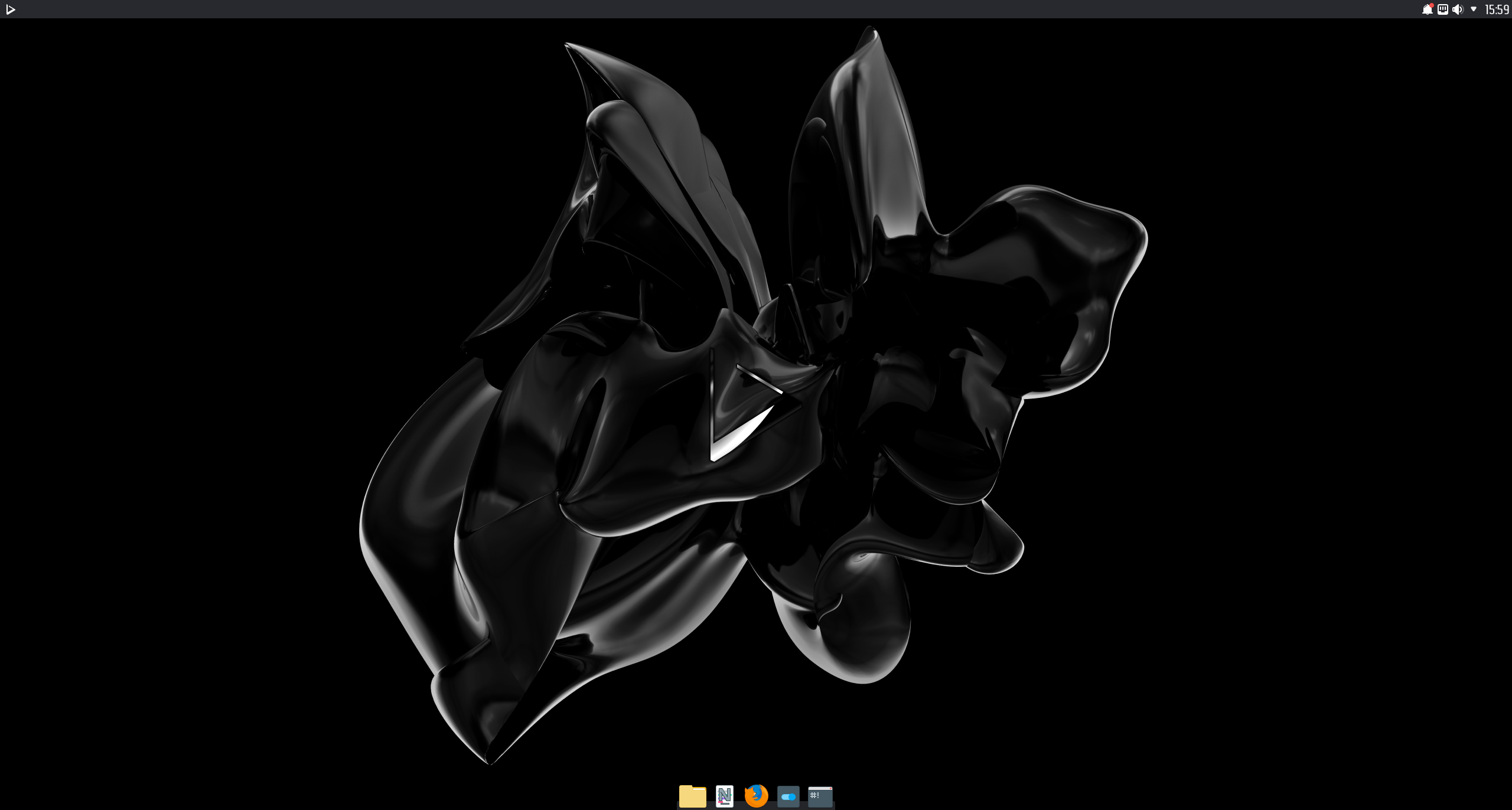 Today is the day! — Nitrux 1.3.0 is available to download
We are pleased to announce the launch of Nitrux 1.3.0. This new version brings together the latest software updates, bug fixes, performance improvements, and ready-to-use hardware support.
Nitrux 1.3.0 is available for immediate download.
---
What's new
We've upgraded the kernel to version 5.6.0-1017.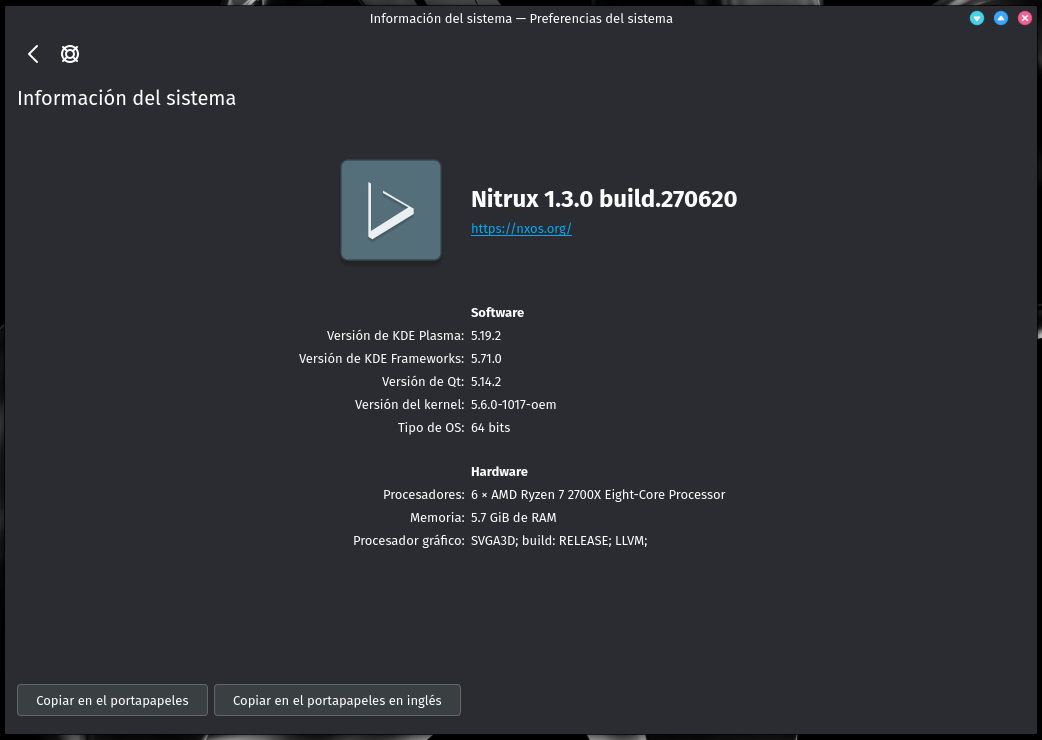 We've updated KDE Plasma to version 5.19.2, KDE Frameworks to version 5.71.0, KDE Applications to version 20.04.02.
We've updated the GTK theme to match closer the Kvantum theme and the Plasma color scheme.
We've updated the SDDM theme and Plasma look and feel package too (splash, and lock screen) with the colors of the color scheme.
We've added more wallpapers to our default selection, including our new default wallpaper Opal.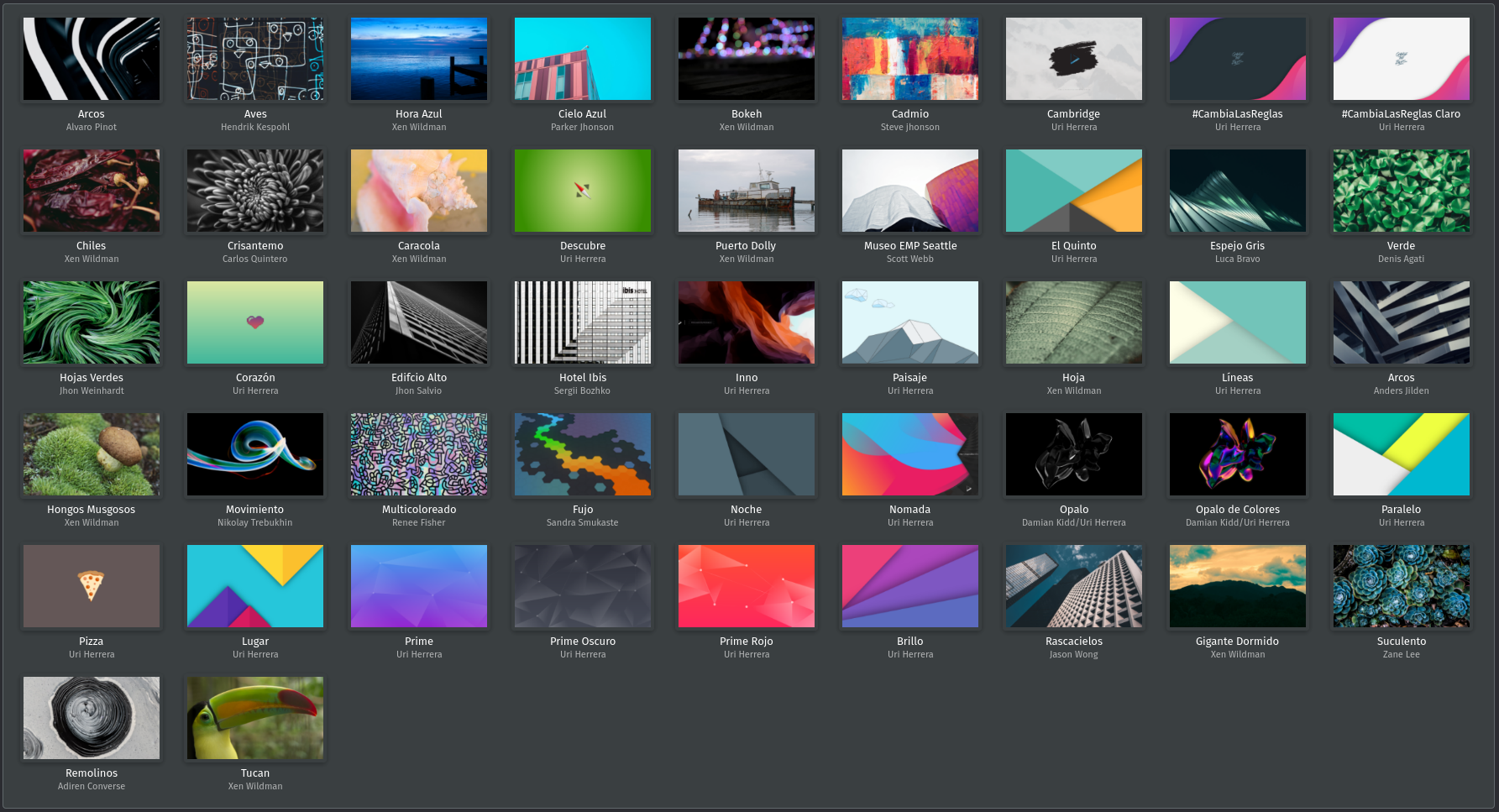 Inkscape is updated to version 1.0, and Firefox to version 77.0.1.
We've updated the Nvidia driver and its libraries to version 440.100.
appimage-cli-tool is replaced with its newer version appimage-manager. This new version of appimage-manager is rewritten in Go.
We've added a new AppImage to the system, Wine.

We've added a Day/Night wallpaper plugin, which allows users to simulate the color transition of the background to match the daylight. Thanks to dark-eye for the wallpaper plugin.

We've changed the default font from Chivo to Fira Sans for a more modern look and readability.

Known issues
Resizing a window from the top-right corner doesn't work, this is a problem with the Aurorae decoration; we will be using a native QStyle window decoration to replace it in future releases.
When using the tiling windows feature (Khronkite), the system tray plasmoids will be treated as regular windows.
Notes
OpenGL acceleration is used by default, if you use Nitrux in a VM open System Settings>Monitor>Compositor and select XRandr in addition to disabling desktop effects like Blur.