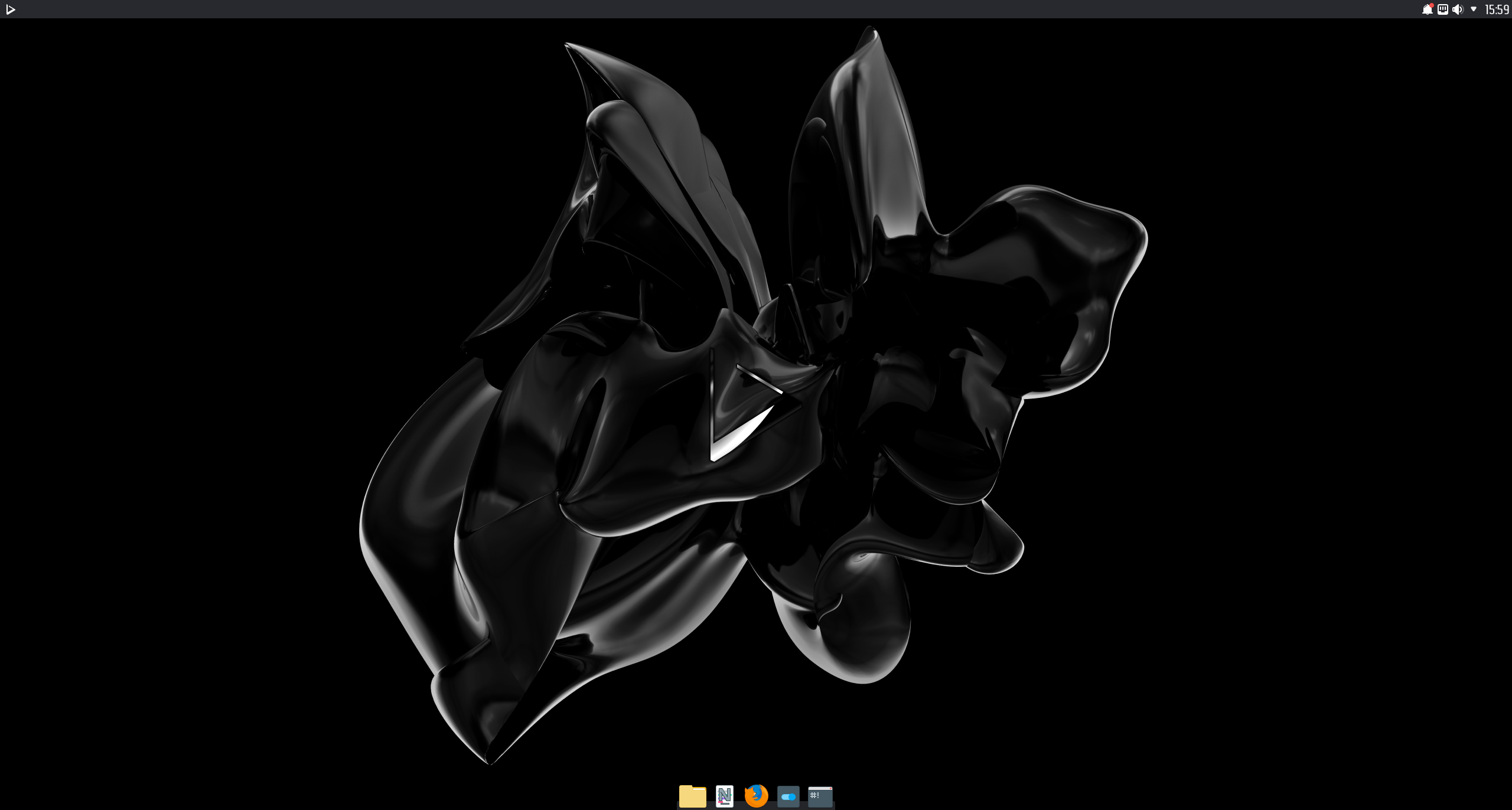 Today is the day! — Nitrux 1.3.1 is available to download
We are pleased to announce the launch of Nitrux 1.3.1. This new version brings together the latest software updates, bug fixes, performance improvements, and ready-to-use hardware support.
Nitrux 1.3.1 is available for immediate download.
---
What's new
We've upgraded the kernel to version 5.6.0-1020.
We've updated KDE Plasma to version 5.19.4, KDE Frameworks to version 5.72.0, KDE Applications to version 20.04.03.
We've further updated the GTK theme to match closer the Kvantum theme and the Plasma color scheme.
We've updated the Luv icon theme, including the Wallpapers.
We've fixed a problem where laptops with Nvidia discrete cards would not output video when using an external connection like HDMI.
We've added more wallpapers to our default selection, including wallpapers from the earliest versions fo Nitrux, and replaced some of the files with uncompressed images for better quality.
We've fixed a problem where an environment variable that we used to set for the Calamares installer was causing issues when changing application styles.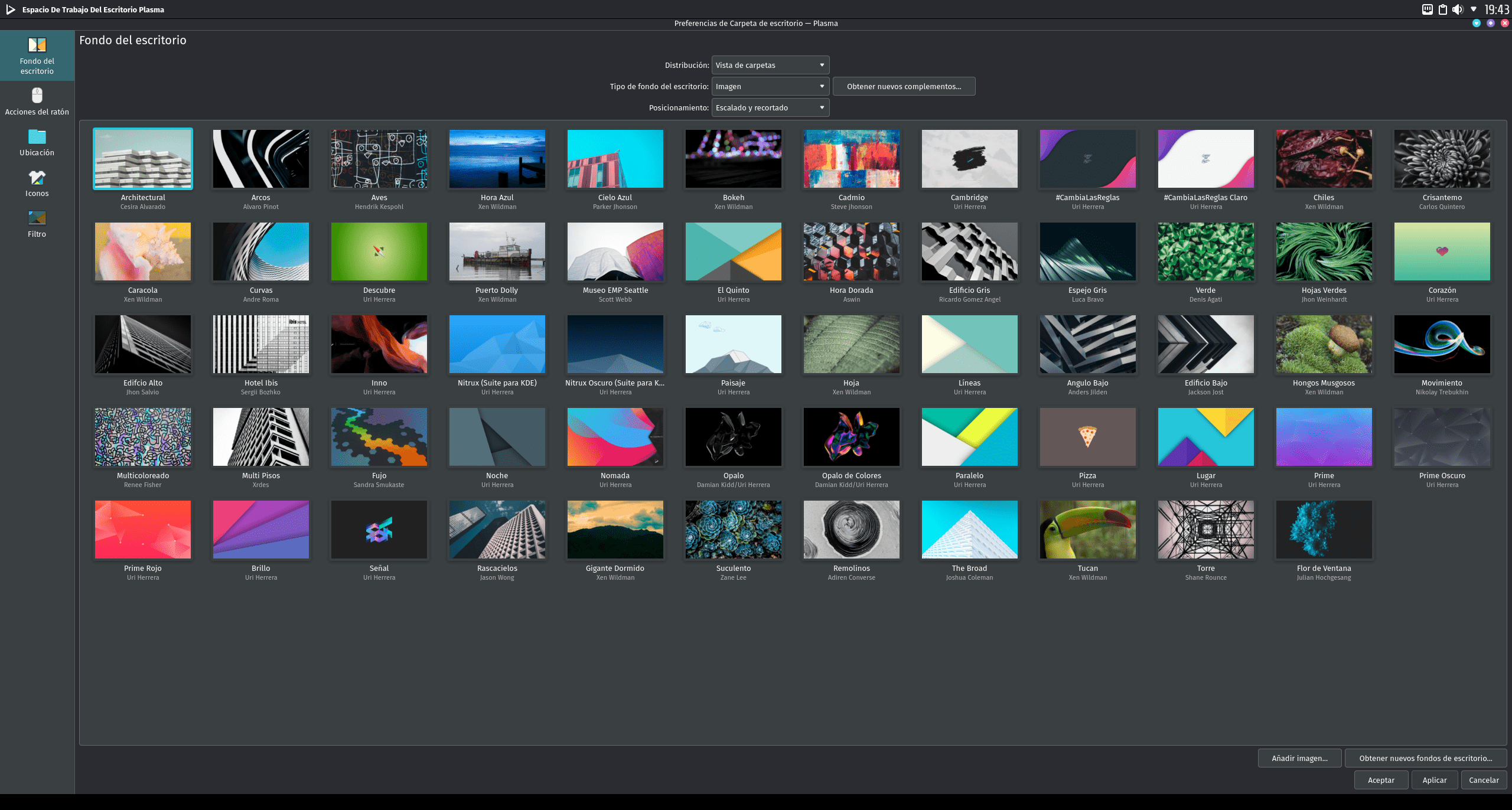 We've replaced Calamares with Calamares-QML. Calamares-QML is as its name indicates a QML port of the Calamares installer user interface.
We've updated the ISO to use LZ4 compression for faster installation times.
We've disabled transparency from the Kvantum theme due to changes in the Kvantum theme engine that would lead to visual problems in some applications.
Known issues
Resizing a window from the top-right corner doesn't work, this is a problem with the Aurorae decoration; we will be using a native QStyle window decoration to replace it in future releases.
When using the tiling windows feature (Khronkite), the system tray plasmoids will be treated as regular windows.
Notes
OpenGL acceleration is used by default, if you use Nitrux in a VM open System Settings>Monitor>Compositor and select XRandr in addition to disabling desktop effects like Blur.